FREE BACK ASSESSMENTS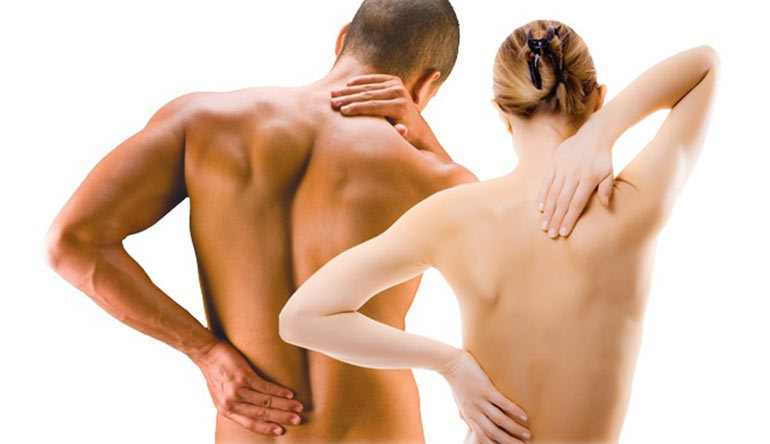 FREE Back Assessments for you and your family. Are you on a waiting list with the NHS or have a long standing chronic back pain and come to the end of the line with treatment.
book a FREE ASSESSMENT TODAY  WITH EITHER THE PHYSIOTHERAPIST OR OUR CHIROPRACTOR
WE WILL DO OUR UP MOST TO HELP YOU WITH YOUR PAIN.
Get Treatment Fast, BOOK AN APPOINTMENT TODAY.
More and more people are moving away from NHS treatment and taking control of their own health.
PEOPLE  don't want to be on a LONG waiting list.
diagnosis
Faster access to treatment – often within a week – This  can often make the healing process quicker.
private x ray services
Not wanting to be given just  a sheet of exercises and be given hands on treatment .
We can help ease your pain.
Private health insurance
Treatment at The Back Pain Centres in Leeds are covered under ALL HEALTH INSURANCE COMPANIES. Please inform the clinic if you have any excess on your policy.
Book an Appointment
Please call us today on 0113 2303 205 (Bramhope Centre) or 0113 2900 310 (Pudsey Centre) or complete our form for further assistance.We are waiting for you to call.