Back Pain from Lifting
March 10th, 2016
This week the Leeds Back Pain Centres have seen many patients, both young and old, who have been suffering from back pain. Their injuries have occurred in a wide variety of locations; at work, in the garden or just around the home. But each injury had a common cause: lifting heavy objects incorrectly.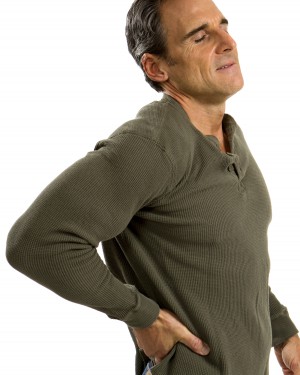 The Leeds Back Pain Centres are often called upon for making assessments and medical reports for lifting injuries – particularly those that happen in the workplace. This is an extremely common problem and causes companies and people many lost hours.
Carrying heavy boxes, moving furniture or even lifting boxes of files can very easily injure your back if you do not use correct techniques. Our backs can easily be jarred while we lift heavy objects – especially if our backs twist at the same time. This can put spinal discs at risk.
On a day-to-day basis we often take our back for granted. Sometimes people may simply wake up with a bad back and cannot get out of bed. This is often caused by a lifting activity from the previous day which seemed innocuous at the time.
Sporting activities can cause problems with your back – especially if you are lifting weights. Even lifting a ball from the floor can be enough to jolt your back. While lifting it is very important to understand the proper techniques for doing so. Physiotherapists at the Leeds Back Pain Centres can show you how you should lift heavy or awkward objects on a day-to-day basis and also to help you to strengthen your back with certain exercises to help prevent problems.
If you are suffering with back pain do not wait for the pain to get worse. Do not just take tablets, book an appointment with one of our highly experienced physiotherapists or chiropractors to help you get on your way to better back care.
Previous post: Overcoming Chronic Back Pain
Next post: Backcare for Gardeners