Fibromyalgia treatment in leeds
Treating Fibromyalgia with Chiropractic Treatment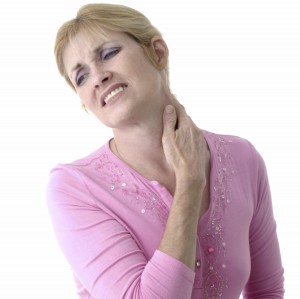 Chiropractic care is critical for those who suffer from Fibromyalgia in order to keep the spine and muscles from losing too much movement. Because Fibromyalgia causes the muscles to tighten up ,the loss of movement in the spine results in a neurological reflex that causes the muscles to tighten further. This vicious cycle will continue and over time will lead to increased pain, increased muscle tightness, a loss of movement, more difficulty sleeping and the development of more and more trigger points.
The option is to continually adjust the spine and keep it moving. For people with Fibromyalgia  will more than likely  be adjusted three to four times per month to keep everything mobile and relaxed  and may be combined with massage therapy with Sarah Spearing . The biggest concern in treating people with Fibromyalgia is that their muscles have a diminished healing ability. For this reason, chiropractic adjustments are usually modified slightly to be more gentle than normal. This helps to decrease the stress on all of the small supporting muscles of the spine, which can be easily injured.
It is important when seeking chiropractic treatment for Fibromyalgia to book in first for a FREE assessment to allow you to understand how we work and what you can get from the treatment.
A number of tests may be done to rule out other disorders and an examination can reveal whether a person has the characteristic tender areas on the back of the neck, shoulders, sternum, lower back, hips, shins, elbows or knees. Because there are no clinical tests for Fibromyalgia, some doctors unfortunately conclude that a patient's pain is not real, or they may tell them that there is little they can do. But Chiropractic treatment can indeed help the pain associated with Fibromyalgia together with trigger point therapy. Our Chiropractor will assess the patient and suggest lifestyle changes. Chiropractic treatment has proven to be very effective in decreasing the severity and duration of the physical pain and disability of Fibromyalgia.
Fibromyalgia can be difficult to treat and often requires a team approach. At the Back Pain Centres our Chiropractors can utilise the expertise of Podiatrists, massage therapists and trigger point therapy, as well as offering advice on dietary changes, exercises and stretching.