FREE Chiropod Check. book an appointment today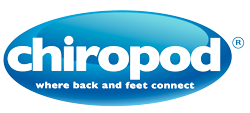 A chiropod check is when a CHIROPRACTOR AND PODIATRIST work together to help the patient get the best possible care, the Podiatrist will be looking at the lower limb and the Chiropractor looking at the back upwards, this will give them a combined approach to helping to assess where they can help and how they can help cure the condition and not just treat the condition.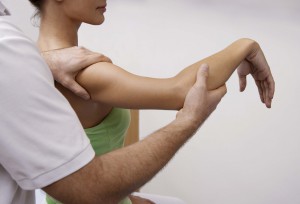 Offering a CHIROPOD check you will be made aware of how the joint approach can help you, this is a free no obligation assessment,  family CHIROPOD CHECKS are available on request. , If we can treat a child now it can help for the future. CHIROPOD CHECKS are available at THE LAWRENCE CLINIC  AND THE BRAMHOPE CLINIC.
A chiropod check is a 10 minute assessment , in that time we will look at the patient walk, check shoes or training shoes, assess the patient lying down, we may also check the alignment of the spine. We may also assess wheather the pelvis is in line,check the shoulders to see if you are standing tilted AND also check the knee area. Once we have completed this 10 minute assessment we will discuss with the patient how we can treat and if we require to book them in for a PODIATRY appointment or Chiropractic treatment or sometimes both.