Consultation Rooms to Rent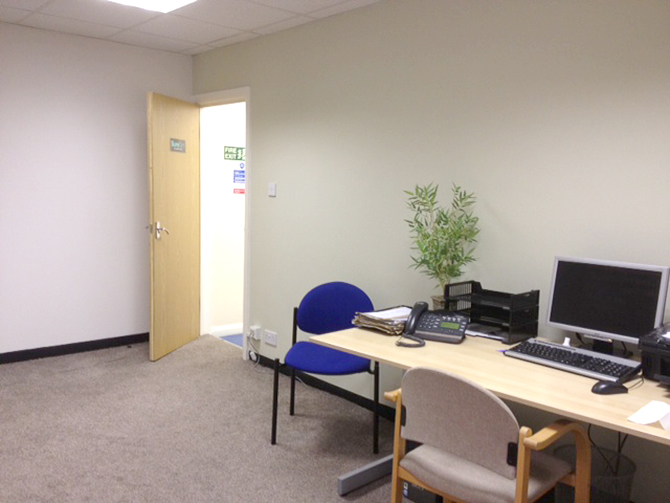 The Lawrence Clinic have rooms that are available to rent on either a daily, weekly or monthly basis. Our rooms include heating, lighting, table, chairs, and treatment couch and couch roll if needed. Our rooms also have the added facility should the need require full reception service.
Prices are as follows:
Hourly Room Rent  £12.50
Morning Session £ 40.00 (four hours in total including reception)
Afternoon Session £55.00 (2.00 – 7.00pm or 3.00 – 8.00pm)
Weekly rent per session per 10 sessions per calendar month
(pre-booked and paid in advance £43.00)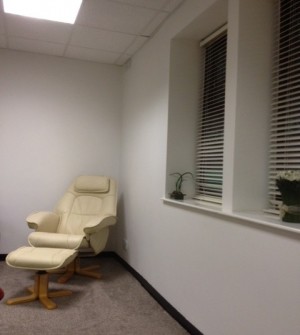 The room will be used on either a permanent basis or a ad hoc basis when the room is available and has been booked in. There are two rooms to choose from, one with carpet and one without.
Contact us to view the rooms and to arrange a visit and inspection.