Whiplash Injury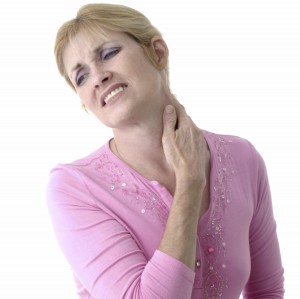 The Leeds back pain centres are a centre of excellence for whiplash injuries. Dr. Tomer Gilboa works with solicitors and Insurance companies both on medical legal reporting, back to work assessments and rehabilitation. After an accident it is very important to have your neck checked and if you are suffering from any form of neck pain, book an appointment at the clinic. Some people do not have any pain at all on initial impact. Often symptoms of whiplash can occur within 6-12 hours after the accident. Sometimes some people wake up the next morning and suffer pain. Whiplash does not just occur from a car accident, it can also happen through a fall or an injury. MRI scanning available on request.
Common symptoms of a whiplash injury:
HEADACHES
MUSCLE TENDERNESS
VISUAL DISTURBANCE
DIZZINESS
STIFFNESS OF THE NECK
DONT DELAY BOOK AN APPOINTMENT TODAY!!!!