Physiotherapy in LEEDS
Hands on Approach Physiotherapy treatment.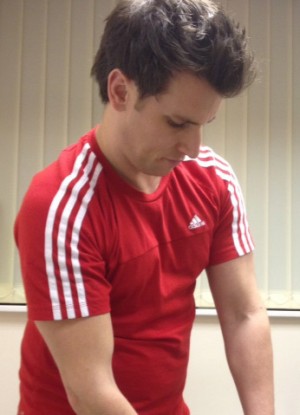 Physiotherapy is considered to be an  extremely effective course of treatment. Research suggests that physiotherapy significantly improves the rehabilitation and recovery of many types of conditions, as well as being instrumental in the prevention of further injury.
The back pain centre prides itself on physiotherapists that have a hands on approach. The clinic has multi-disciplinary services, we help people from the head to the toes. The physiotherapists all have special interests in areas of where people are most likely to be getting pain, shoulder injuries, knee pain, hip pain, hand injuries, lower back pain, sciatica.
We have been known on occasions to being the first port of call for a sports injury. Our clinics have  the added advantage of having an in-house X-ray suite to help them diagnose a problem.
Our care does not stop there, if we find that a patient is not responding to treatment we have the advantage of a Podiatrist, Podiatric surgeon, or Orthopaedic consultant. Rob Jackson our partner and Physiotherapist has dealt with many sports enthusiasts, and worked with the England Boxing Team, treating the likes of AMIR KHAN. Indeed the clinic as a whole has been known to see professional rugby players who play for Bradford Bulls, dancers that are in shows in the Leeds area. We have ALSO  HELP CELEBRITIES prior to THE  SCREENING OF  DANCING ON ICE.
Why Are We Different?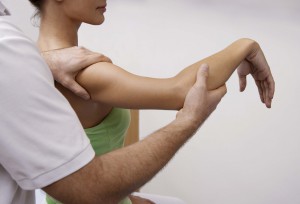 We do not just treat the problem; we treat the body as a whole. Sometimes the Back pain can be caused by the way someone is walking or it may be a foot related problem. On assessment the Physiotherapist will undertake a thorough diagnosis to see if they feel a second opinion is needed. Sometimes the Physiotherapist will work together with a Podiatrist to get the best possible outcome  for the patient.
Experience
Rob Jackson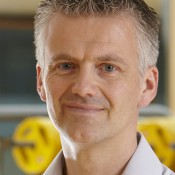 Rob Jackson has had many years of experience working with sports clubs including ENGLAND boxing team ,he has an avid and keen interest in knee pain. Our other team physiotherapists have other expert fields of care.
Rob graduated from Bradford University in 1998 with a first class honours degree in Physiotherapy. He then completed a Post Graduate Certificate in Sports Physiotherapy at Sheffield Hallam University. He had six seasons with the first team at OTLEY  RUFC before working with the English Amateur boxing association, travelling to Azerbaijan and beyond with BOXERS  AMIR KHAN and GEORGE GROVES.
Jane Jackson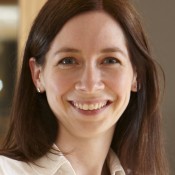 Jane qualified as a physiotherapist in 1998 from Bradford University, working extensively in the NHS as a musculoskeletal physiotherapist before joining the Lawrence Clinic.
Jane worked for 3 seasons with professional rugby players. She has also gained a post-graduate certificate in spinal manipulative physiotherapy at Sheffield Hallam University. This experience confirmed and consolidated the skills and belief that 'hands on' manual therapy is the key to successful physiotherapy outcomes for her patients. She combines this with an interest in the rehabilitation of long-term injuries (cruciate repairs and Achilles tendon injuries etc).
Outside of work Jane is busy with 2 young children (Alice and Oliver) but manages to fit in some running in between – having recently joined a running club she hopes to start improving her race times. To bring it up to date in the last year I have been on courses in the management of patients with chronic pain, especially dealing with chronic low back pain.)
Richard Lehane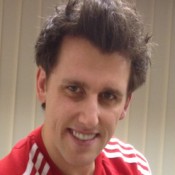 Richard has a special interest in shoulder pain, and he sometimes has the added service of acupuncture treatment for musculoskeletal problems. Richard also has the added advantage of offering telephone diagnostics for insurance companies.
We also have a children's back service for anyone that is concerned about a child complaining about their back. We can help people suffering with ARTHRITIS and how to cope with this condition.