Spotlight on One of Our Highly Experienced Physios
October 30th, 2016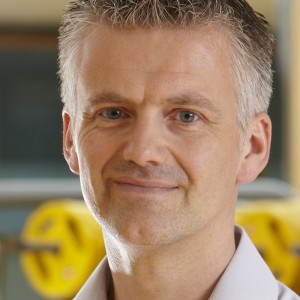 One of our valued Physiotherapists Rob Jackson has helped numerous patients over many years. He has helped people recover and get back to the sports they love, or return to normal life after debilitating physical problems. Here we would like to give you an insight into his physiotherapy services at Pudsey and his expertise.
Rob qualified in 1998 with a first class honours degree and furthered his education and skills by going on to get a post-graduate sports therapy certificate at Sheffield.
Rob has a vast amount of experience in the sports injury field. In the past he has worked with the English Boxing Association and helped team members at Otley Rugby Club. He has travelled with the teams, lending expertise and help to the likes of Amir Khan and George Groves.
Rob believes in a hands on approach using manual techniques. He has a special interest in shoulders and knee problems and is also keen to help people that are recovering from back surgery or knee procedures.
Rob has an interest in many sports himself from tennis, football and running. He is  also a hands-on Dad and takes an interest in his children's sporting activities.
Previous post: Pills, Pills and More Pills
Next post: Our Shoulder Physiotherapist Richard Lehane